Minimally-Invasive Procedures: Non-Surgical Solutions to Chronic Pain Relief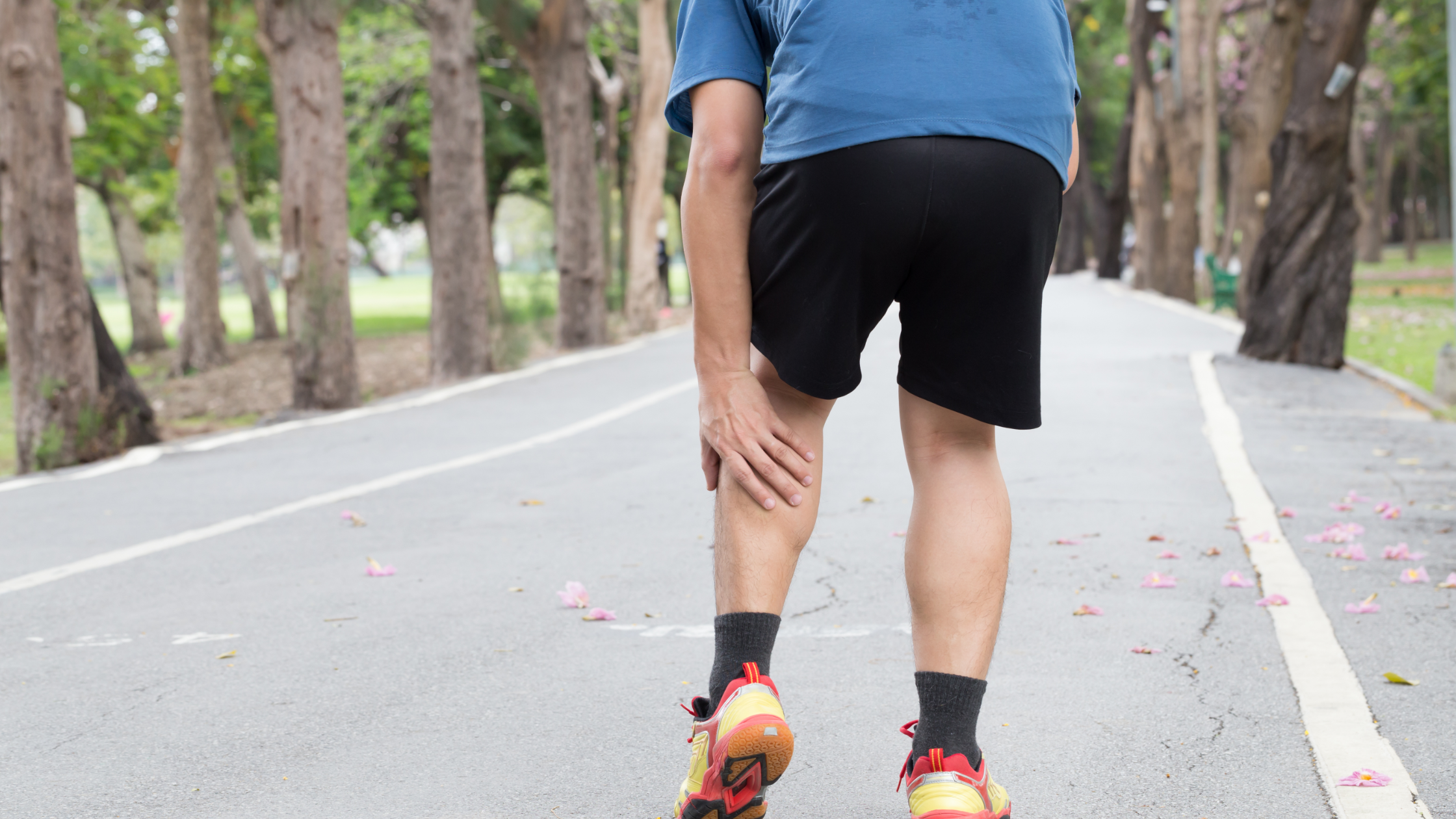 About the Minimally Invasive Procedures
At BrioMD, we're not just pain management professionals – we're advocates for a life lived fully and free from the bounds of chronic pain. We understand that each patient's journey with pain is unique, which is why our care goes beyond standard treatment protocols. Our dedicated and experienced physicians listen to your story and your experiences with previous treatments.
We believe in offering more than just a generic solution
Instead, we create a tailored care program that aligns with your specific needs and lifestyle. Our commitment to personalized care means we're with you every step of the way, providing guidance, support, and innovative, ultra-minimally invasive procedures that serve as a bridge to relief for the "missing middle" – those seeking alternatives to surgery. At BrioMD, we're not just treating pain – we're transforming lives.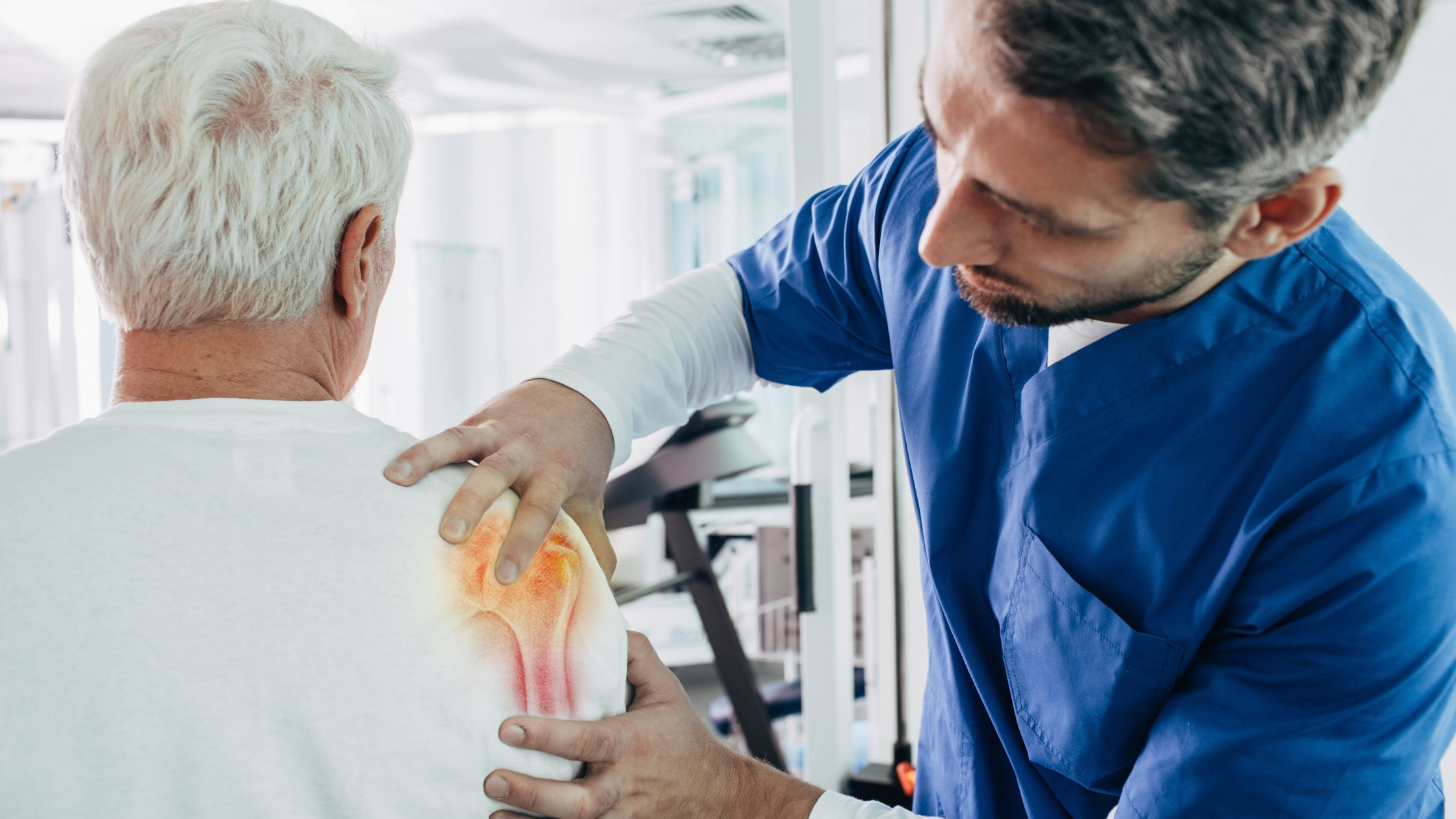 The Solution:
Minimally Invasive Procedures